Available products
We can provide you a wide range of products with automotive, civil/industrial, oil & gas, offshore, naval, medical, military and telecommunication purposes in order to answer as fast as possible to market needs
Fast Service
The automatic manufacturing plant and the vertical warehouse permit us a fast custom-cut and packaging.
Optimizing space system "TRACK+TRACE" localizes products in real time in the outer and inner warehouse, reducing the drums picking time.
Manufacturing technology together with a complete automatic order management allows us to fulfil an order within 24/48H.
Competitive prices
Ask us for a quotation!
Products quality
We only sell exclusive quality product and we work with certified consolidated enterprises that respects the common regulations.
Personalized products
We manage personalized cables, realized by following the technical instructions provided by the customer, with quotations and technical data sheets and personalized product line with our trademarks.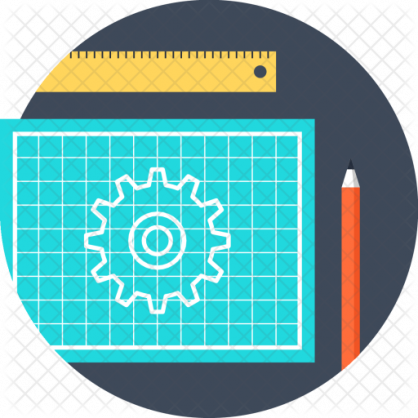 Assistance
The technical/sales office is at your complete disposal in order to answer to pre-and post-sale customer's needs and to provide information or clarifications about our products