SPS Italia 2023
Siamo felici di annunciarvi che quest'anno Sada Cavi parteciperà all'11° edizione di SPS Italia 2023. Ci trovate al Padiglione 05 Stand B013.
Vi aspettiamo a Parma dal 23 al 25 maggio.
ENERGY SOLUTION
Download Energy Solution, the new Sada Cavi brochure with all the solutions for the world of power and energy.
Download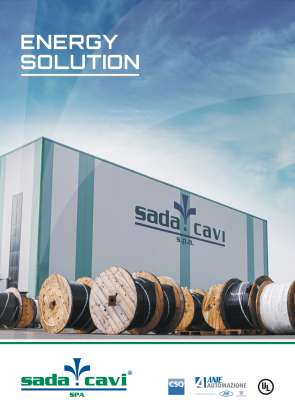 SPS 2019 - Great success
Great success for the 9th edition of the Parma SPS IPC AUTOMATION Exhibition, where SADA CAVI presented itself with a bigger fresh renewed booth!
SPS IPC 2019 in numbers:
41,528 visitors (+ 18%)
854 exhibitors (+ 6%)
We thank all people who came to visit us, both from Italy both from abroad!
We hope you enjoined our solutions and you'll enjoy new products that SADA CAVI showed in SPS IPC exhibition;
SADA CAVI, CABLES THAT EMPOWER TECHNOLOGY!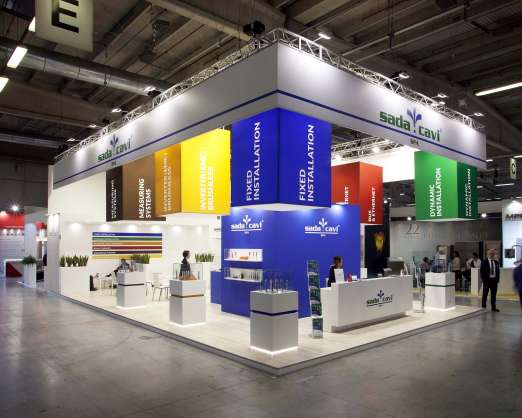 SPS IPC DRIVES 2019
Felici di annunciare che anche quest'anno Sada Cavi parteciperà alla fiera Sps Ipc Drives di Parma. Saremo presenti al Padiglione 05 Stand Nr. D060 con uno stand completamente rinnovato. Vi aspettiamo dal 28 al 30 Maggio

New Automated Warehouse
Sada Cavi designed, built and installed a new automated warehouse able to manage wooden and plywood drums.
Sada uses this plant only for UL/CSA cables' cutting and respooling avoiding the mistakes of the standard procedures, above all because the certification imposes to the supplier to always apply an UL/CSA label that guarantees the traceability of the product and its manufacturing process.
North American market on Industrial Automation sector is growing day by day and Sada Cavi keeps designing and developing systems that allow to better manage all the UL/CSA cables in order to give to the customer a product totally compliant in all the manufacturing processes.